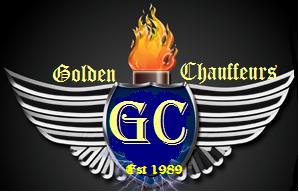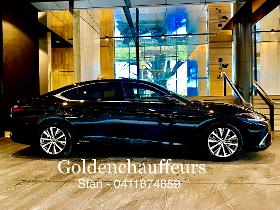 FOR A SPECIAL DAY WITH A SPECIAL CAR AND A TOUCH OF CLASS WITH OUR WORLD CLASS TEAM WITH A 5 STAR SERVICE OUR DRIVERS WILL MAKE YOUR DAY EXTRA SPECIAL FOR A DAY TO REMEMBER........
● Day Trips
● Special Events
● Stag & Hen Parties
● Experienced Drivers with local Knowledge
● Late night / Early morning transfers
● Personalised service
● Satellite Navigation in all cars
● world class Drivers
● Golf Tours & Transfers
● Lunch & Dinner Engagements
● Friendly & Experienced Uniformed Drivers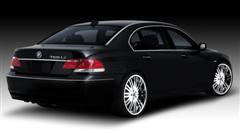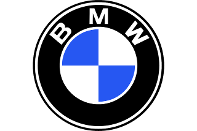 ● Airport Transfers
● Weddings
● Roadshow & Corporate Events
● City & Country Tours
● Major Sporting Events
● Competitive Rates
● Account Clients Welcome
● All Major Credit Cards accepted
● In Car Entertainment (DVD)
● Full Air-Conditioned Cars
● Full Chauffeur Insurance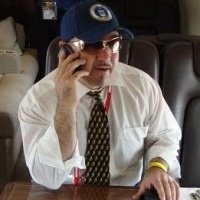 Experience the Sensational Drive.
Golden Chauffeurs is a service to get you to the unique and special happenings, whether you are in Melbourne and wherever you go across the nation. Here you'll enjoy access to special events, unique experiences, and great things to do from the hottest concerts to the most special places ,GoldenChauffeurs does all the work, taking you there and bringing you back safe, sound and smiling.
Today's climate demands that we all work smarter and faster. We know how to do that because Goldenchauffeurs is a driving force in the world we live in . We can save you precious time- we all know that adds up to money. We have created a way to put you in the driver's seat in our latest model Cars.
And we can also help you impress your clients and enjoy a fast getaway. So give us a call, because with us as your Chauffeur, the World is Golden.
Company Director : Stan kanellos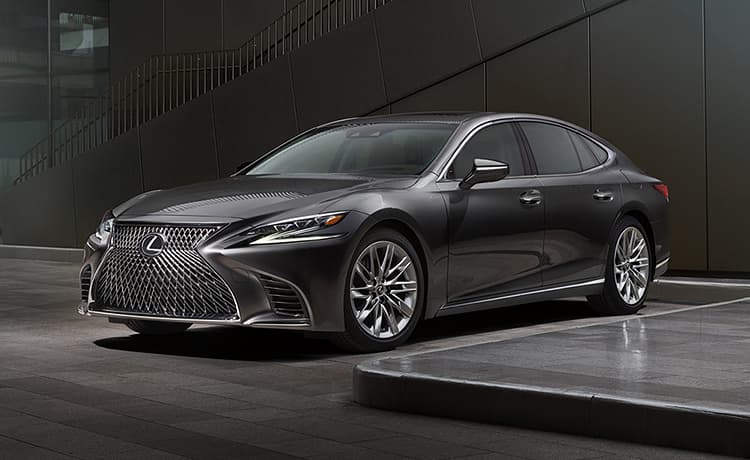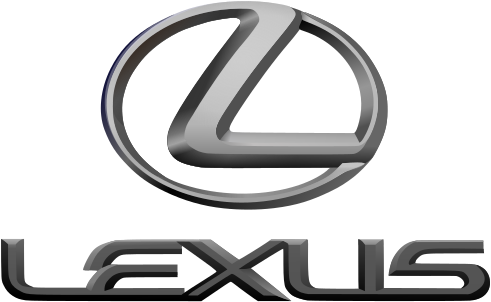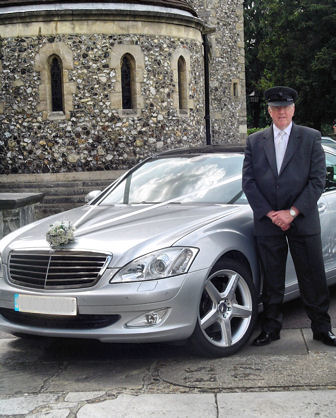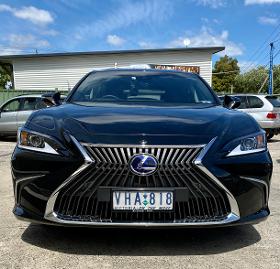 Our drivers have extensive years experience in this field. Your polite, reliable and well presented chauffeur understands your special needs and can travel to any part of Melbourne Victoria, You will travel in style in one of our large, european prestige cars . We aim to make your journey stress free and relaxing - you can sit back and enjoy the experience
.....

If you are planning your wedding day then why not hire one of our luxury vehicles for that special day.Maybe you would like to surprise your out-of-town associates by using GoldenChauffeur Drive . We can meet your associate or visitor at a pre-determined meeting point. Or we can collect your partner from home for that last minute dinner date or theatre appointment.. We are available 24 hours – 7 days a week and can offer you the best of the best .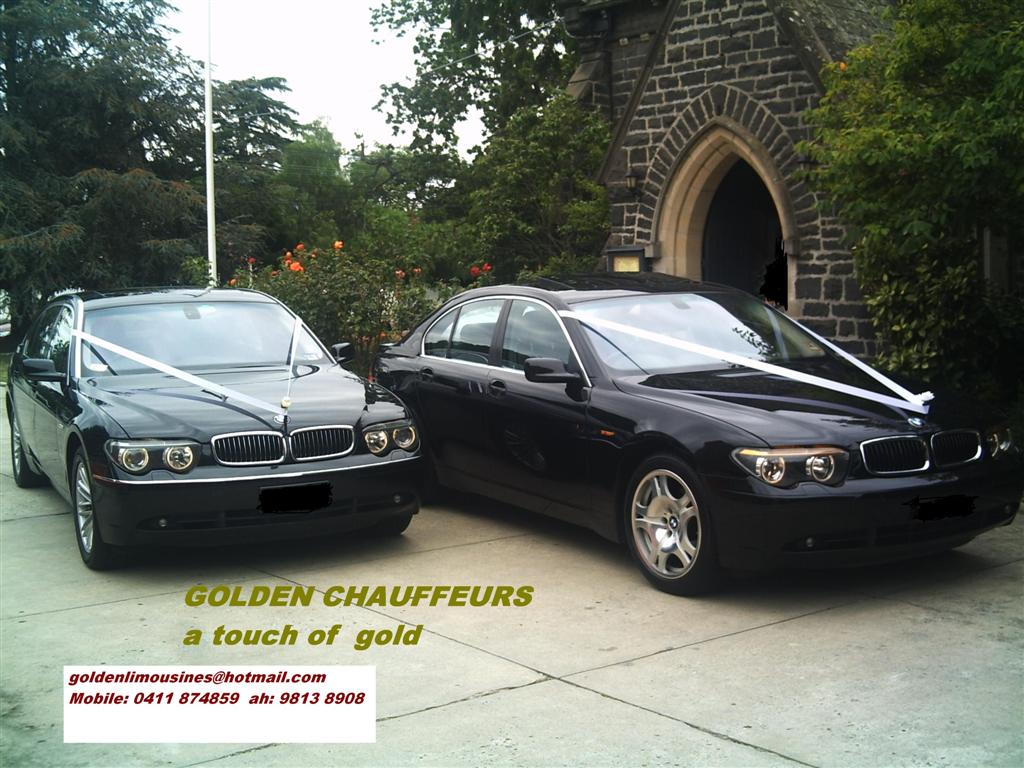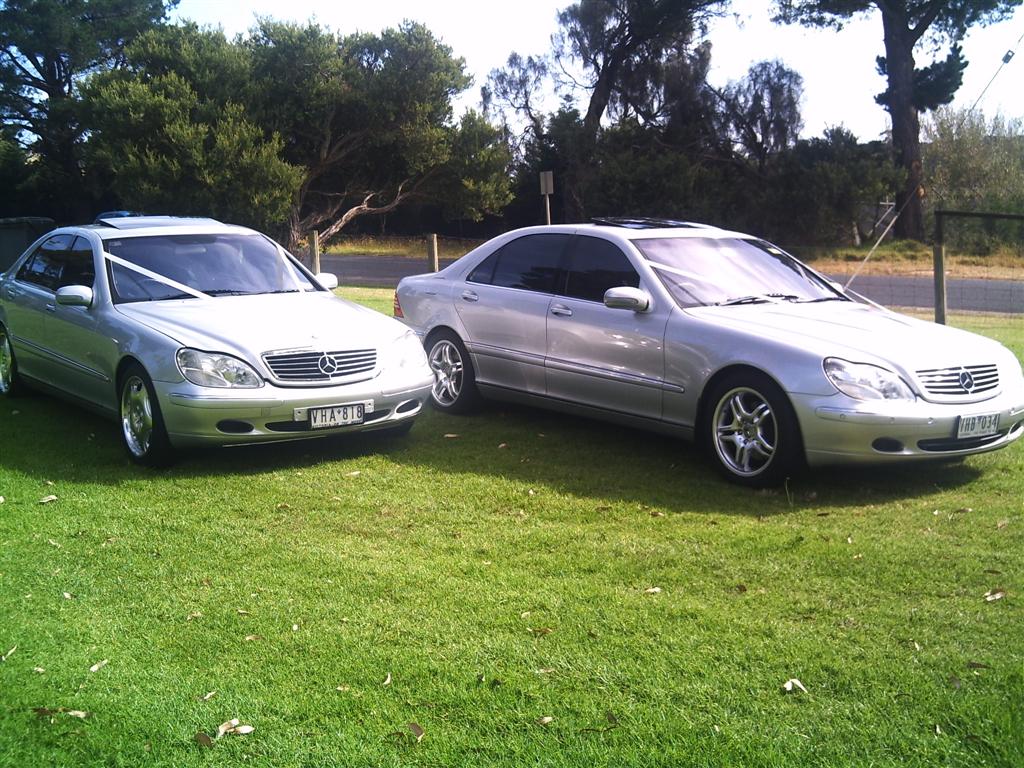 24 Hour Hot Line - 0411 874 859

GoldenChauffeurs Established 1989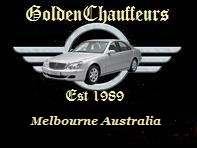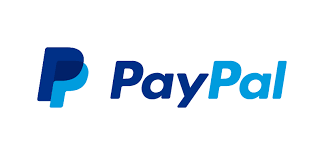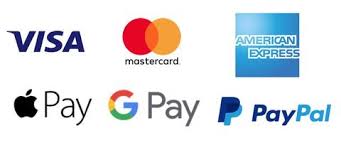 Website powered by :Stanellos enterprizes websites