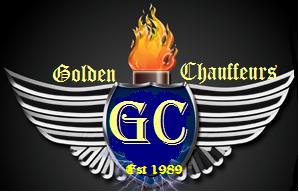 B.M.W 7-SERIES WEDDING CAR GALLERY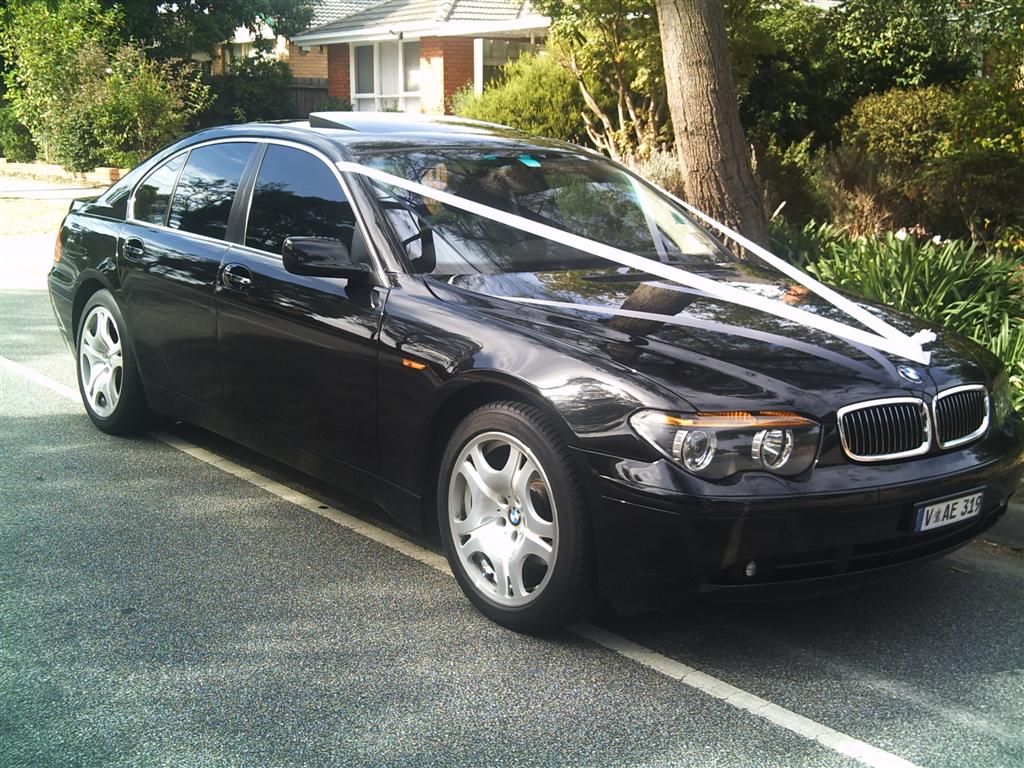 The exterior of the BMW 7 Series Sedan.
Imposing at the front, powerful at the rear, the BMW 7 Series Sedan is a vehicle that exudes confidence. The large kidney grilles emphasize the new BMW 7 Series' imposing presence while the striking shoulder line extends uninterrupted from bonnet to boot, making the car seem longer. The door handles are integrated seamlessly into this shoulder line, creating an inimitable effect even at night.



The interior of the BMW 7 Series Sedan.
Generous space, precise elegance and charming functionality form the character of the BMW 7 Series Sedan. The interior's finish, including a wide range of high-class materials and a handcrafted look, conveys a new interpretation of inviting modernity. A particularly eye-catching feature of the cockpit is the instrument cluster with black panel technology - when not in use, the display is matt black, and it comes to life in several stages when the ignition is started. High-tech, special ceramic material is also offered as an option on selected control elements and switches.